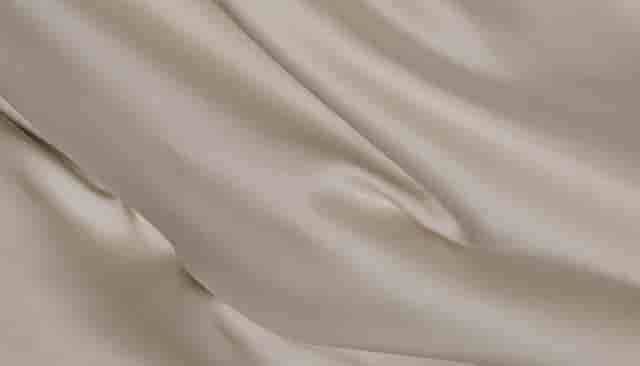 A key part of our collections, linen is the natural, eco-friendly fabric that is a true investment buy.
A naturally lower impact fibre, linen is made from flax plant fibres that are grown with almost entirely rainwater and boasts a waste-free process. It brilliantly keeps you cool in summer and warm in winter as well as being comfortable, lightweight and breathable.
Due to its ability to manage moisture, it pulls humidity and sweat to the outer surface of the fabric, where it can evaporate away, keeping you feeling fresh.
Linen is very resilient, made to last for years and only gets better with each wear and wash - becoming softer and more malleable to your body. When it does reach the end of its life-cycle, it naturally bio-degrades, so has a very low environmental impact.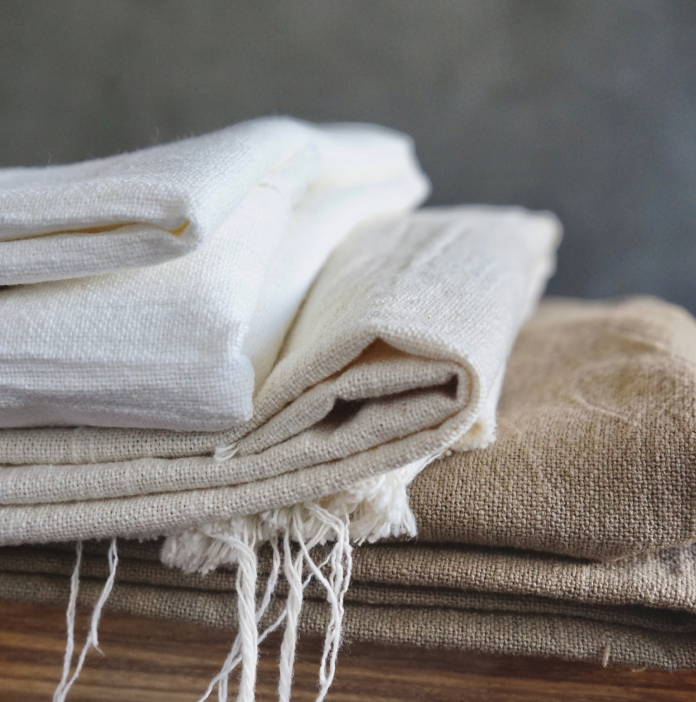 Made from flax
fibres, linen is
100% natural
Tips for Washing & Drying Linen
Follow advice on the care labels, dry cleaning or hand washing your linen when necessary;
Linen is highly dye absorbent, so protect it by washing it with similar colours;
Linen dries fast so hang up your item immediately after washing to reduce creases;
If you need to iron your linen, do it while the item is still damp for the best results.